The Shearers Shindig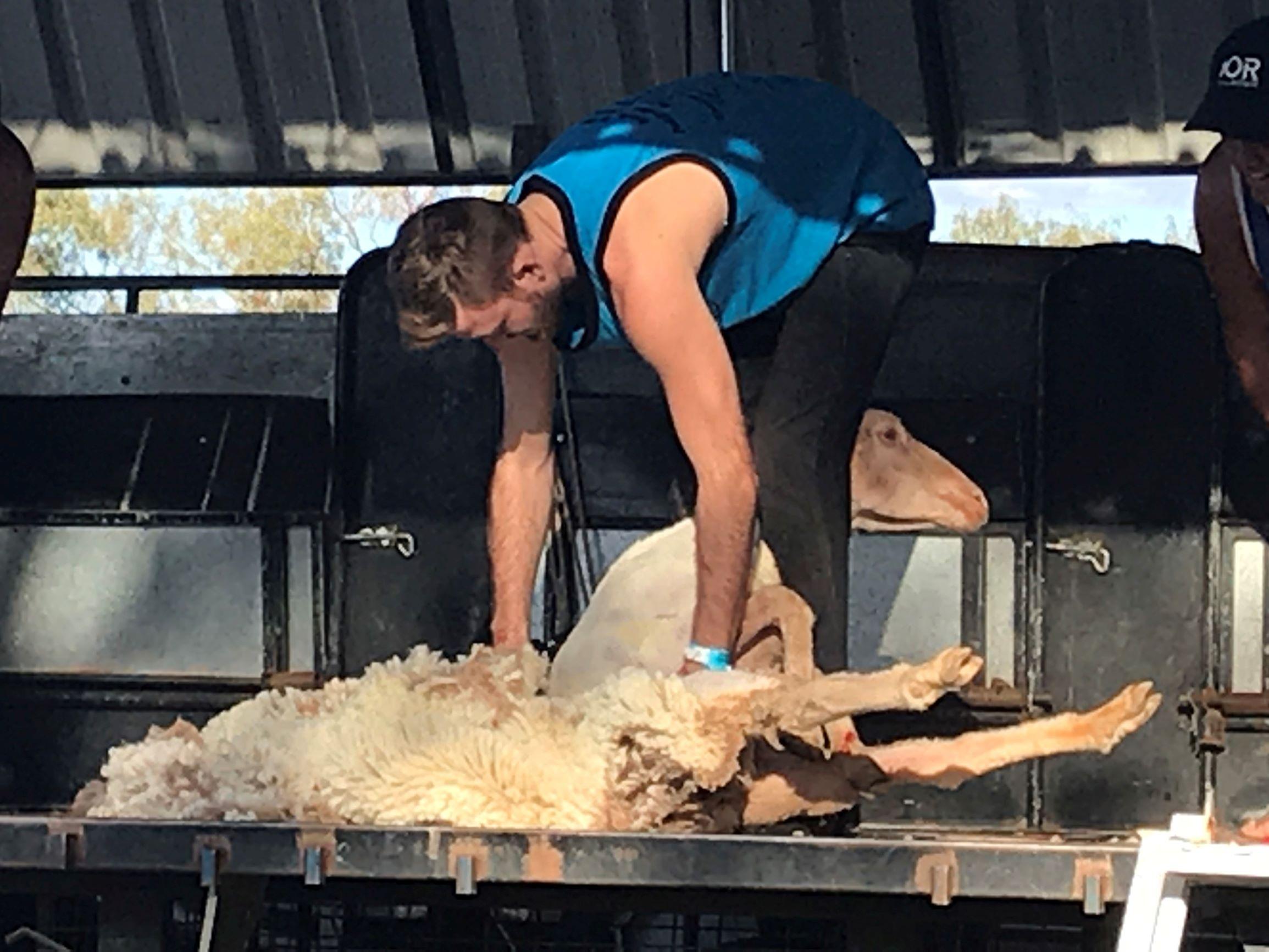 Watch as the shearers compete for the most sheep sheared. Entertainment, food, camping etc.
This event starts on Tuesday the 19th in Thargomindah and ends in Noccundra on Sunday the 24th.
This is a family friendly experience of a lifetime. The first part of the adventure is all about the journey, not the destination. The Adventure Way, aptly named, is the road from Brisbane to Thargomindah and captures a trail of legendary Outback towns and the iconic Music in the Mulga event which is run the weekend before the Channel Country Quick Shears Shindig. The main attraction of this shindig will be the Quick Shears, showcasing the wool industry which put them on the map and to also recognise and celebrate the talent of their local, national and international shearers. Sheep shearing is the most iconic trade in rural Australia with every shearer's ability measured by the number of sheep they can shear in a day. The legend continues at the Channel Country Quick Shears competition. The fun and atmosphere starts the night before with a headline act performing over both nights. The lead up and following days will consist of an exciting list of places to visit and stay which includes a variety of things to do and see at Currawinya National Park, Hungerford, Kilcowera Station and Noccundra.
For more info on this event, call 07 4621 8095 or email tourism@bulloo.qld.gov.au