Music in the Mulga - EVENT CANCELLED UNTIL FURTHER NOTICE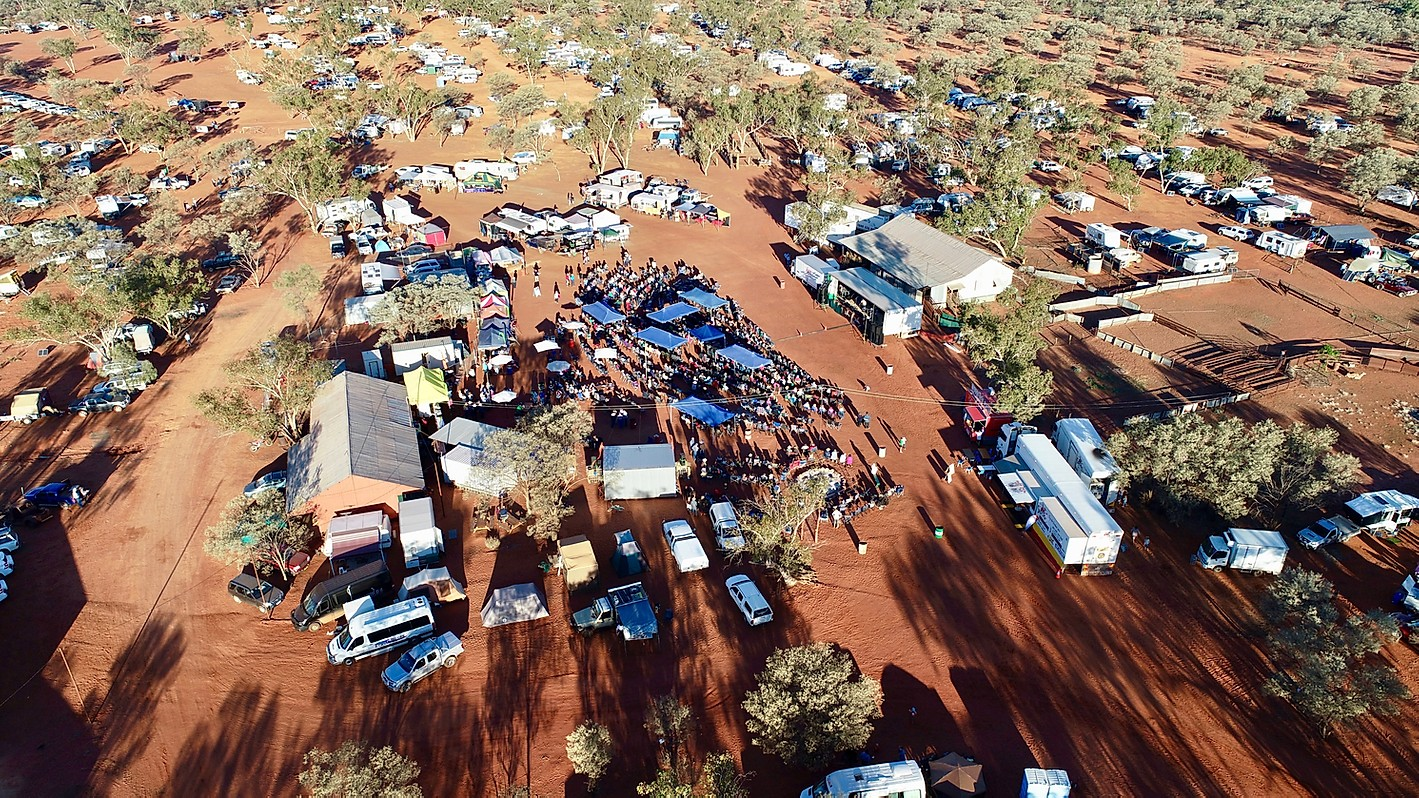 Music in the Mulga - music, food, refreshments, camping, fun, sun, an event NOT to be missed!
A fantastic annual music event held at Wandilla Station, Eulo in Outback Queensland. This year some of the entertainers are The Wolf Brothers, The Pigs, Simply Bushed, Kerry Kennedy,
Bec Hance, Jimmybay Music, Adam Kilpatrick, Pete "Smokie" Dawson, Keith Dunn, Andy Abra and more.
This event precedes the SHEARERS SHINDIG held in Thargomindah.