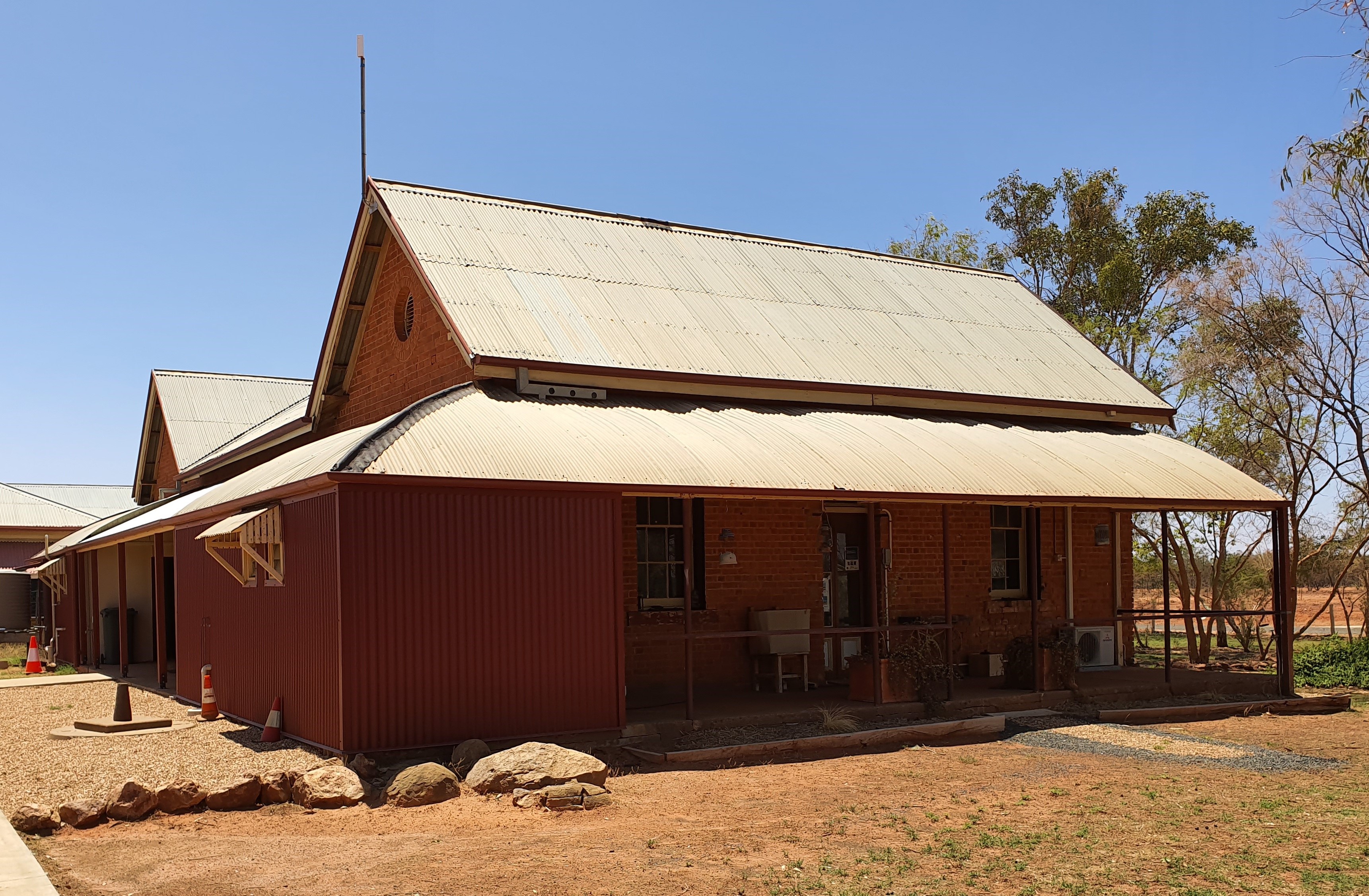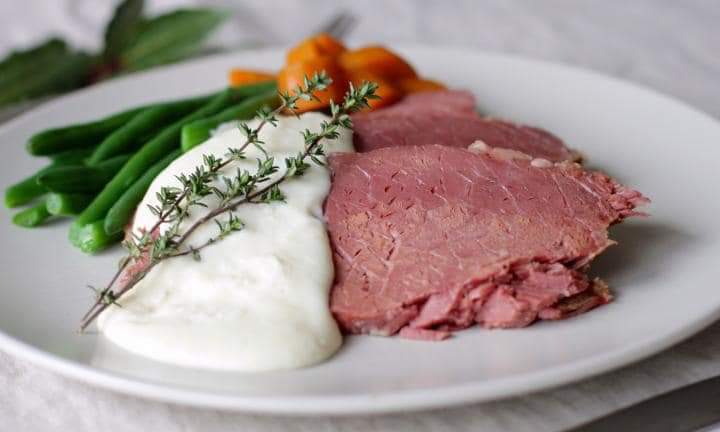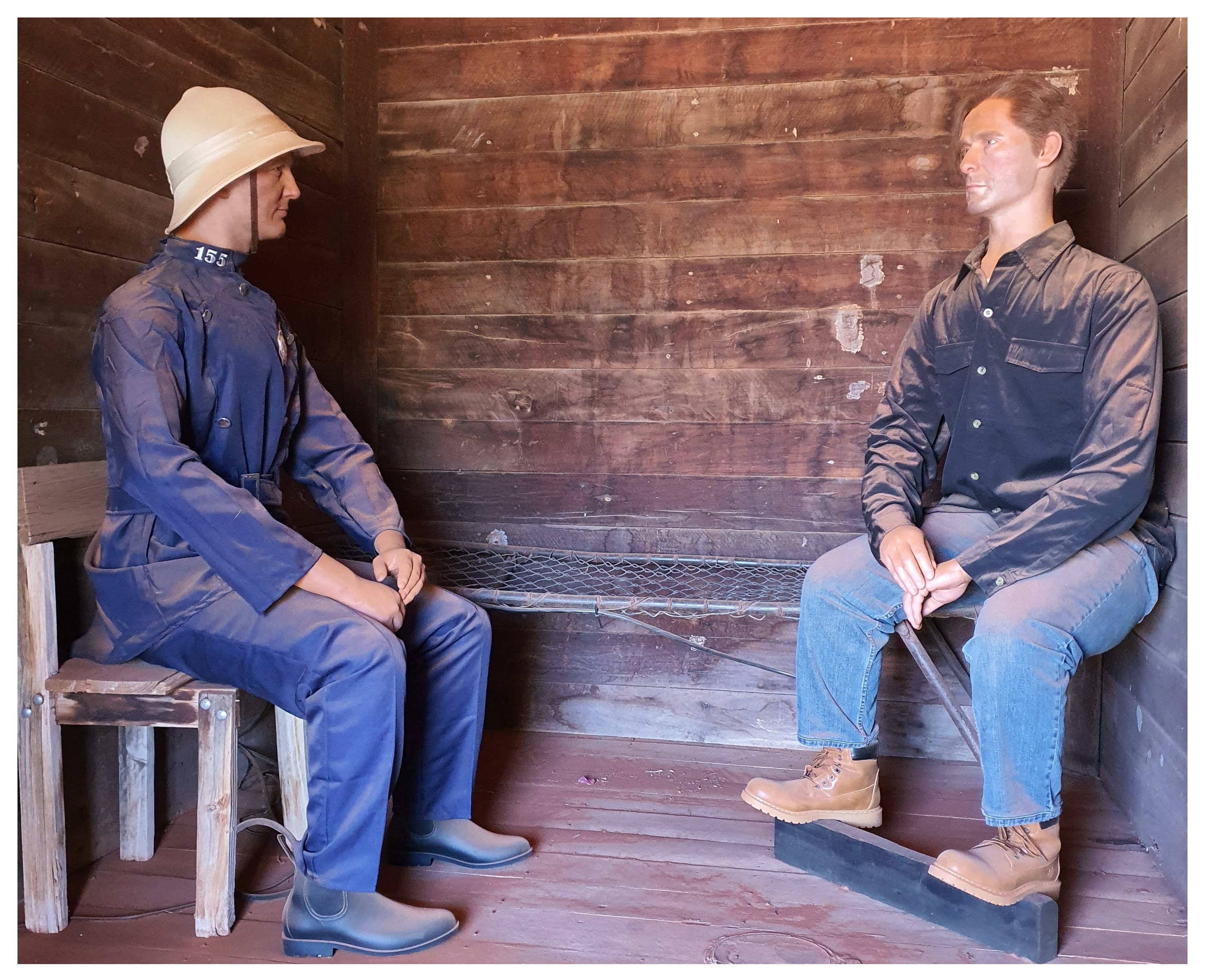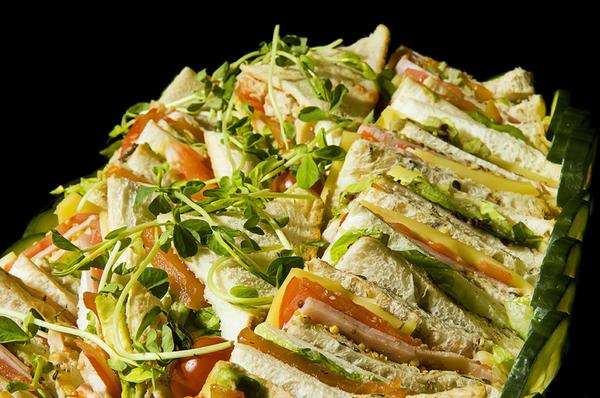 Tour Packages
This page is for Coach Companies requiring a hop on guide, with a variety of tours
with or without meals.
Please email tourism@bulloo.qld.gov.au for pricing.
Please note: we require a MINIMUM of 15 persons for the package rates.
2 Hour Hop On Local Guide Service - Tour Code: HOLGS2
One of our friendly experienced staff will hop on your coach and give you a brief guided
tour into all attractions.
You would visit Leahy House - 25mins
Walk across and visit the Old Jail - 25 mins
Drive to the Hydro Power Plant - 10 mins
Go through the Hydro Power Plant - 25 mins
Drive to the Old Hospital - 5 mins
Visit the Old Hospital - 30 mins
Morning Tea Town Package - Tour Code: MTTP1
8am - 9.30am - Leahy House and the Old Jail
The Leahy House was made out of mud bricks in 1885 and is still in it's original condition.
The Leahy House Shed has a range of displays that make you feel like you're stepping back
in time. At the Old Jail, you can listen to the Sergeant talking to the prisoner about life and
crime.....as well as the Sergeants wife, Trixie's great cooking!
9.45am to 10.30am - Traditional Billy Tea, coffee, cake and biscuits at Pelican Point.
Old Hospital and Lunch Tour - Tour Code: OHLT1
11.30am - 1pm tour through the Old Hospital
Mudbricks, medicine and plenty of memories are all here waiting to be discovered during a
tour of this historic Old Hospital Watch the holographic ghosts and feel the hairs tingle on the
back of your neck when they talk about the old days. Wander through the hospital and head
outside to check out the displays at the Hospital Barn while your lunch is being setup on the
hospital grounds. 1pm - 2pm Lunch
Sunset Hydro Nibbles & Drinks - Tour Code: SHND1
4pm - 5pm tour through the Hydro Power Plant
London, Paris, Thargomindah! Yes that's right, Thargomindah was third in the world after London
and Paris, but first in Australia to produce hydroelectricity for electric street lighting. The Hydro
Power Plant display is a replica of the original shed and houses a working Pelton Wheel.
5pm - 6pm Sit back and watch the sun setting while sipping on a glass of wine or beer and
nibbles. (limit of 2 standard drinks pp)

Slow Cooked Camp Oven Dinner and Damper - Tour Code: SCCODD1
6.30pm to 8pm - at the Explorers Caravan Park (BYO drinks & chairs)This is an optional extra
and is general done following the Sunset Hydro tour. Sit around the campfire and get to meet
new friends while sipping on a coldie waiting for the slow cook dinner and damper is ready.
Listen to Dogga entertain you and you may be lucky enough to get a visit from the
Mayor, 'Tractor' Ferguson.
Full Guided Town Tour with morning tea, lunch, Hydro Sunset and
Camp Oven Dinner and Damper - FTWF
Commencing at 8am, you would visit Leahy House and the Old Jail
The Leahy House was made out of mud bricks in 1885 and is still in it's original condition.
The Leahy House Shed has a range of displays that make you feel like you're stepping
back in time. At the Old Jail, you can listen to the Sergeant talking to the prisoner about
life and crime.....as well as the Sergeants wife, Trixie's great cooking!
9.45am to 10.30am - Traditional Billy Tea, coffee, cake and biscuits at Pelican Point.
11.30am - 1pm tour through the Old Hospital, Mudbricks, medicine and plenty of
memories are all here waiting to be discovered during a tour of this historic Old
Hospital. Watch the holographic ghosts and feel the hairs tingle on the back of your
neck when they talk about the old days. Wander through the hospital and head outside
to check out the displays at the Hospital Barn while your lunch is being setup on the
hospital grounds from 1pm - 2pm
2 hour break for SCAN - Senior Citizen Afternoon Nap
4pm - 5pm tour through the Hydro Power Plant
London, Paris, Thargomindah! Yes that's right, Thargomindah was third in the world after
London and Paris, but first in Australia to produce hydroelectricity for electric street lighting.
The Hydro Power Plant display is a replica of the original shed and houses a working
Pelton Wheel.
5pm - 6pm Sit back and watch the sun setting while sipping on a glass of wine or beer and
nibbles. (limit of 2 standard drinks pp)
6.30pm to 8pm - at the Explorers Caravan Park (BYO drinks & chairs)
This is an optional extra and is general done following the Sunset Hydro tour.
Sit around the campfire and get to meet new friends while sipping on a coldie waiting for
the slow cook dinner and damper is ready. Listen to Dogga entertain you and you may
be lucky enough to get a visit from the Mayor, 'Tractor' Ferguson