Hungerford
Hungerford is located 164 kilometres south of Thargomindah, near the Paroo River on the Queensland /New South Wales Border, and still has a Border Gate, which doubles as the Wild Dog/Dingo Barrier Fence. The population of Hungerford fluctuates, however the town currently has approximately ten (10) residents.
The town is named after Irish pioneer pastoralist, Thomas Hungerford who camped at the site and settled in the area. The town then developed from a border customs post on a stock route alongside the Paroo River. The first hotel opened in 1874 and the town was gazetted the following year. Hungerford was thought to be located in New South Wales for many years until a proper survey was conducted.
The Royal Mail Hotel was established in 1873, and from 1875 through to 1904 was a Staging Post for Cobb and Co Coaches. It's now a heritage listed hotel but is still in operation today, being the focal point of the town.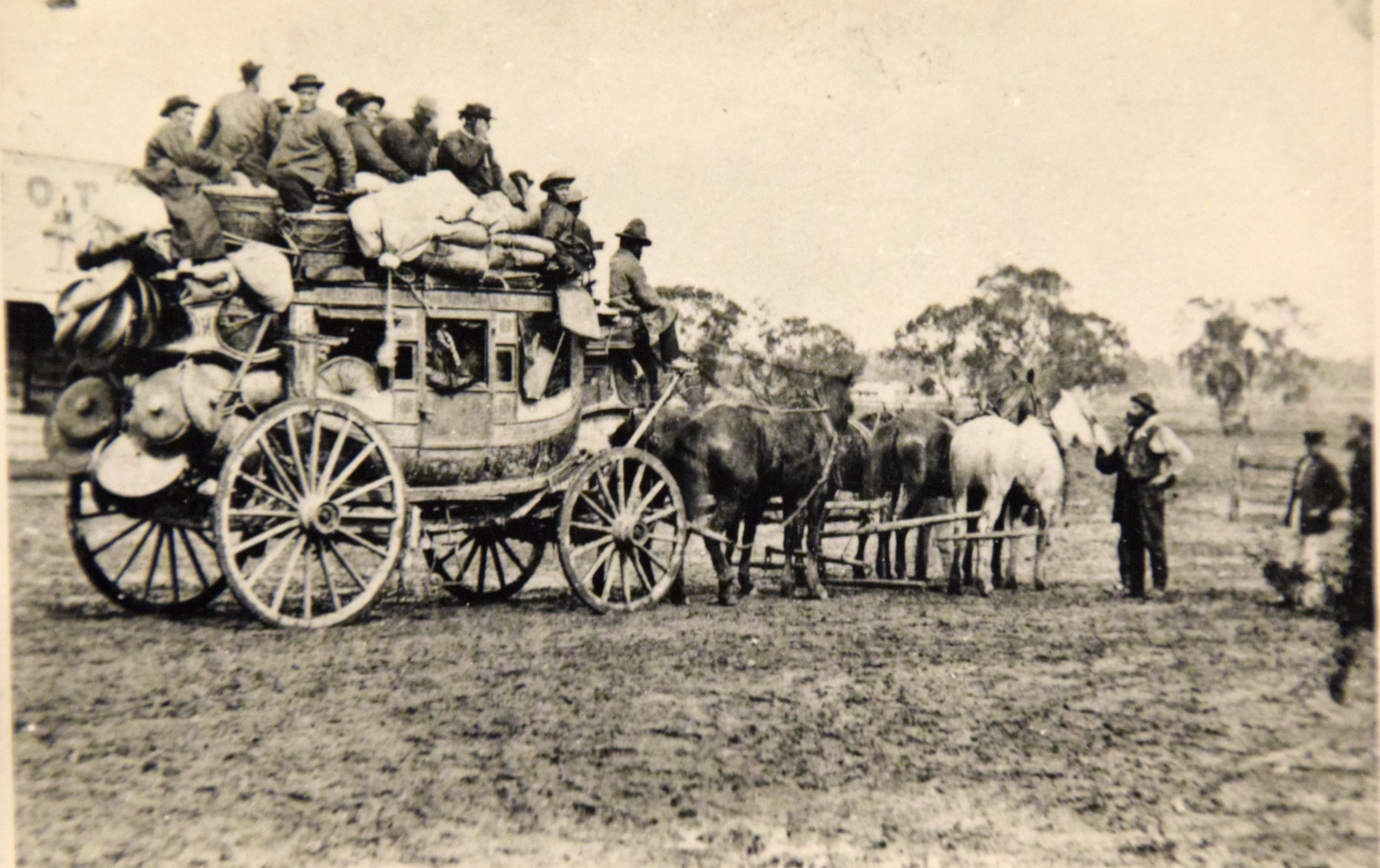 Accommodation and meals are available at the Royal Mail Hotel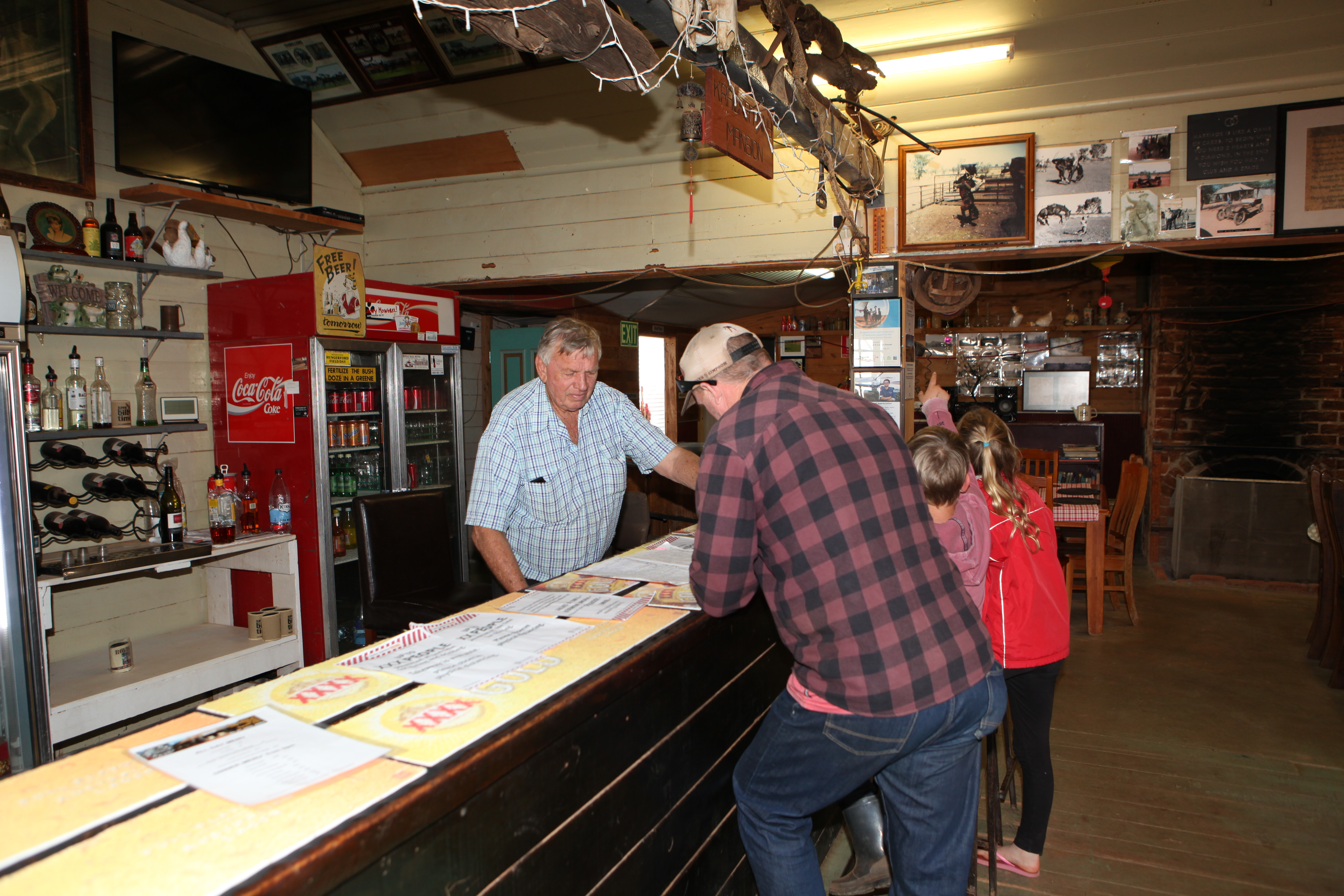 and the town also has a Caravan Park and a sealed Airstrip.
Hungerford holds an Annual Sports Day in October, which features a Horse and Motor Bike Gymkhana,
Bull Ride, and also hosts a Biennial Field Day.