Noccundra

Noccundra is located 142 kilometres west of Thargomindah on the banks of the Wilson River and contained within the pastoral holding of Nockatunga Station.
The first Hotel in Noccundra was built around 1860 and burned down, which was a common fate of early western Pubs. The present Hotel was built in 1882 of sandstone, quarried from Mt Pool in New South Wales, and transported by Camel Train.
The Noccundra Hotel is all that survives of the town today and was listed by the National Trust in 1977. It is an important link with the establishment of pastoral settlement in this area. It is one of the few early hotels actually built as a hotel to service the surrounding stations.
It then developed into an important stopping place for Cobb & Co Coaches. It's still a very important stopping place for travellers and locals from the surrounding stations. It's a popular spot for caravanners to spend up to a week camping beside the Wilson Waterhole, having a lunch break on the way to the Dig Tree or Innamincka, or even holding functions or catering to workers.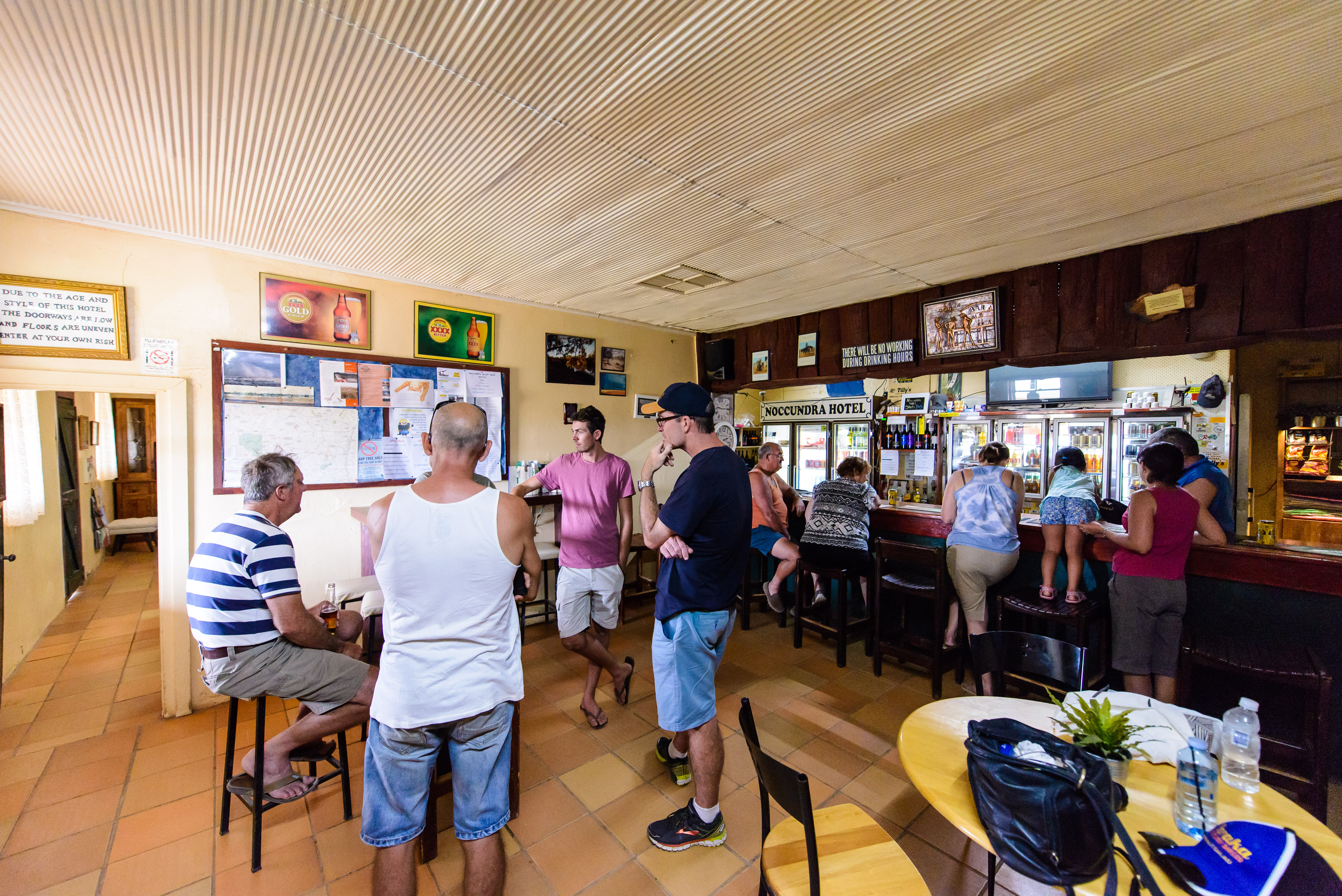 Noccundra Hotel has an unsealed Airstrip directly behind it, and many visitors fly in, park their planes out the front of the Pub, and enjoy a drink and a meal, then fly out again.
Noccundra holds a Campdraft, Rodeo, Horse and Motorbike Gymkhana, and Bull Ride every October, as well as an Annual Race Meeting. The Noccundra Waterhole is a great fishing spot and an ideal camping area.
The Hotel is a member of the Outback Beds Farm and Station Stay. Click on the link below to read about their accommodation options: Outback Beds - Noccundra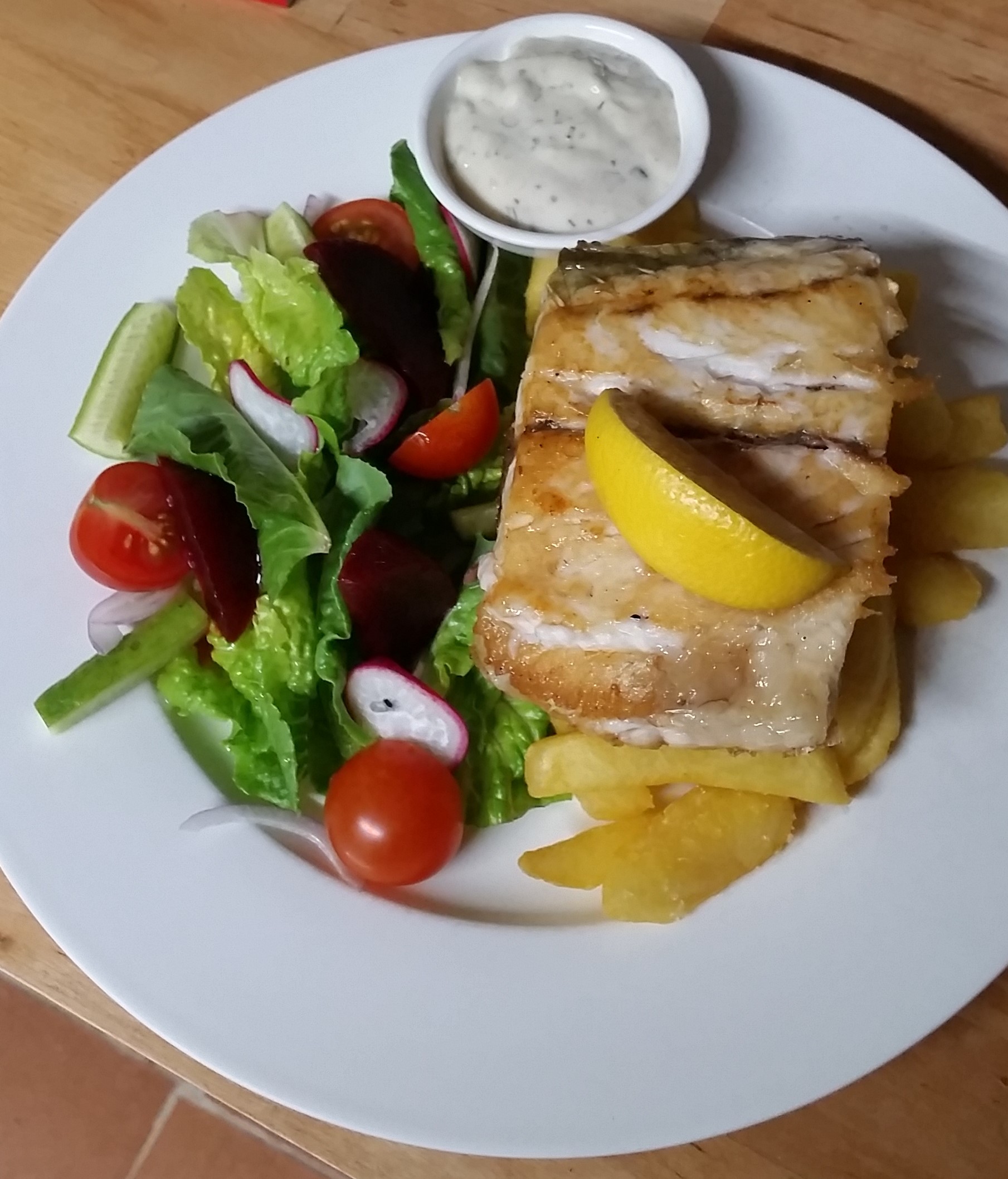 The Wilson River is a tributary of Cooper Creek. The River passes through the land belonging to Nockatunga Station, which was originally settled by the Drynan brothers in 1868.
There is a complex relationship between stock movement, the artificial provision of water, and the development of the transport routes and settlement patterns in Outback regions.
Historical and modern routes through the arid pastoral districts of Australia were dependent on the availability of water.
The extensive system of traveling stock routes in western Queensland was made feasible by the discovery of water. Consequently, the Wilson River played a very large part in the settlement of the area.
During the time of early exploration and settlement, the Wilson River Aboriginal Tribe, known as the Nockaburrawarry, lived in the area.
A large waterhole exists within the Wilson River adjacent to the Noccundra Hotel and is referred to as the Noccundra Waterhole. This waterhole is a popular campsite for locals and visitors alike.

For a fact sheet on Noccundra please click on the link: Noccundra Fact Sheet
.